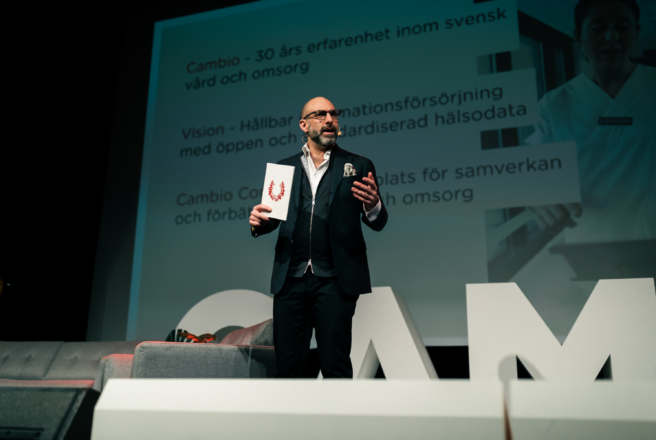 Time for care providers to demand sustainable information management
Open data standards are crucial in overcoming health and social care challenges
Enable tomorrow's healthcare today
At Cambio we want to make a difference for society by transforming and improving health and social care.
We do that by providing qualitative, open and collaborative solutions embracing ecosystems and new eHealth paradigms.
We constantly raise the bar, consider tomorrow´s challenges to enable our customers to provide tomorrow´s health and social care today.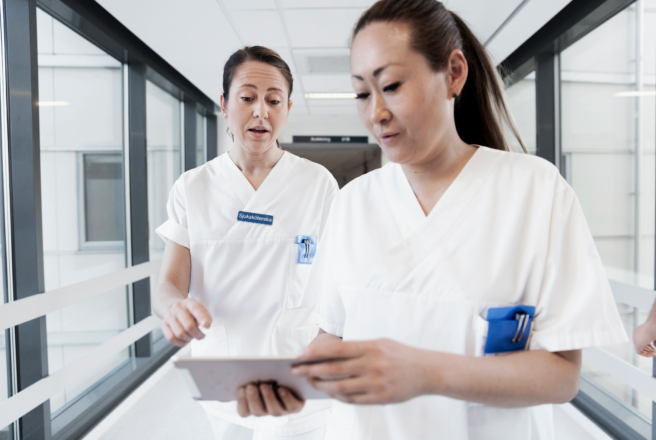 Better decision making and safer patient care
A computerised clinical decision support service combines information that is specific to an individual patient, with regulations based on medical evidence, to provide guidance on compliance or advise on what is the best treatment for the patient.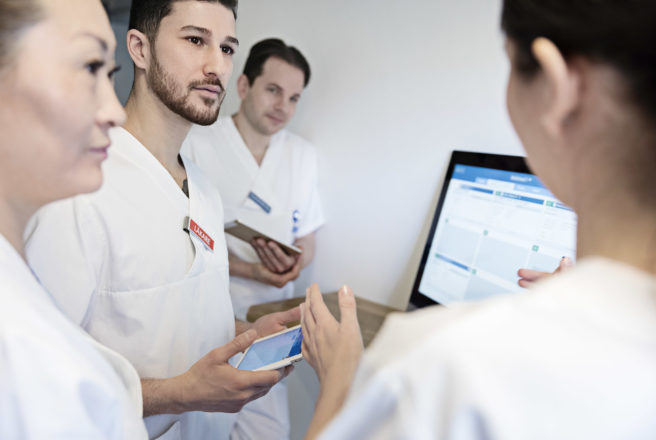 Providing health care professionals with patient-centric data
Solutions for life – The best way to help clinical staff save more lives is by providing them with a comprehensive, interactive and dynamic patient-centric data overview. Cambio CIS gives you just this.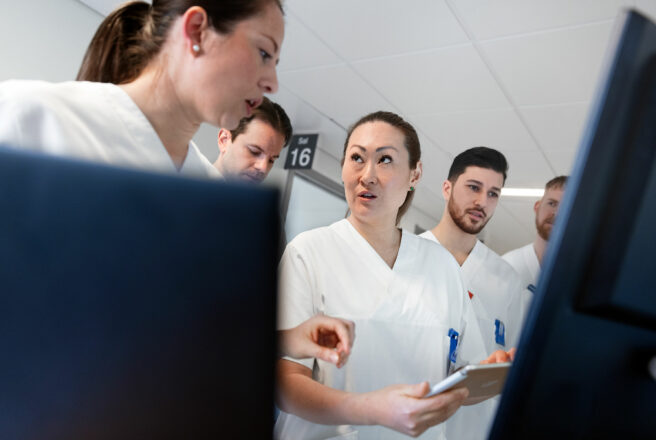 Leading EHR system in the Nordics
A comprehensive healthcare information system for all types of healthcare. It is used everywhere from university hospitals and primary care clinics to community nursing homes.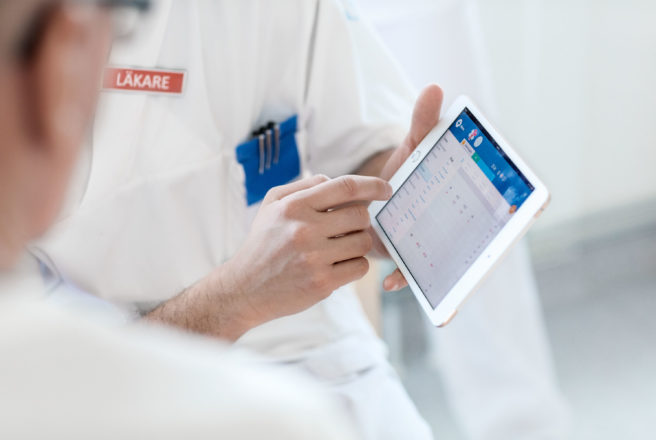 Real time patient data
Collecting all clinical data in a single platform CDC will connect all medical device data onto a single platform so that real time patient data is easier to store, cheaper to retrieve and safer to share. 
Either your browser does not support javascript, or javascript is disabled. This site works best if you enable javascript.