Logotype
Our logotype is designed to reflect our role in the new healthcare landscape. It is a symbol of our mission to connect people and information, taking visual inspiration from neural pathways, networks and the blood circulation system.
Colour
Cambio red:
Pantone 3517 C/U
CMYK 0, 100, 100, 13
R=186 G=0 B=32
#BA0020
Press images
Only to be used in editorial texts about our company or our producs. In other cases please contact Jenny Styren before publication.
Rami Avidan, CEO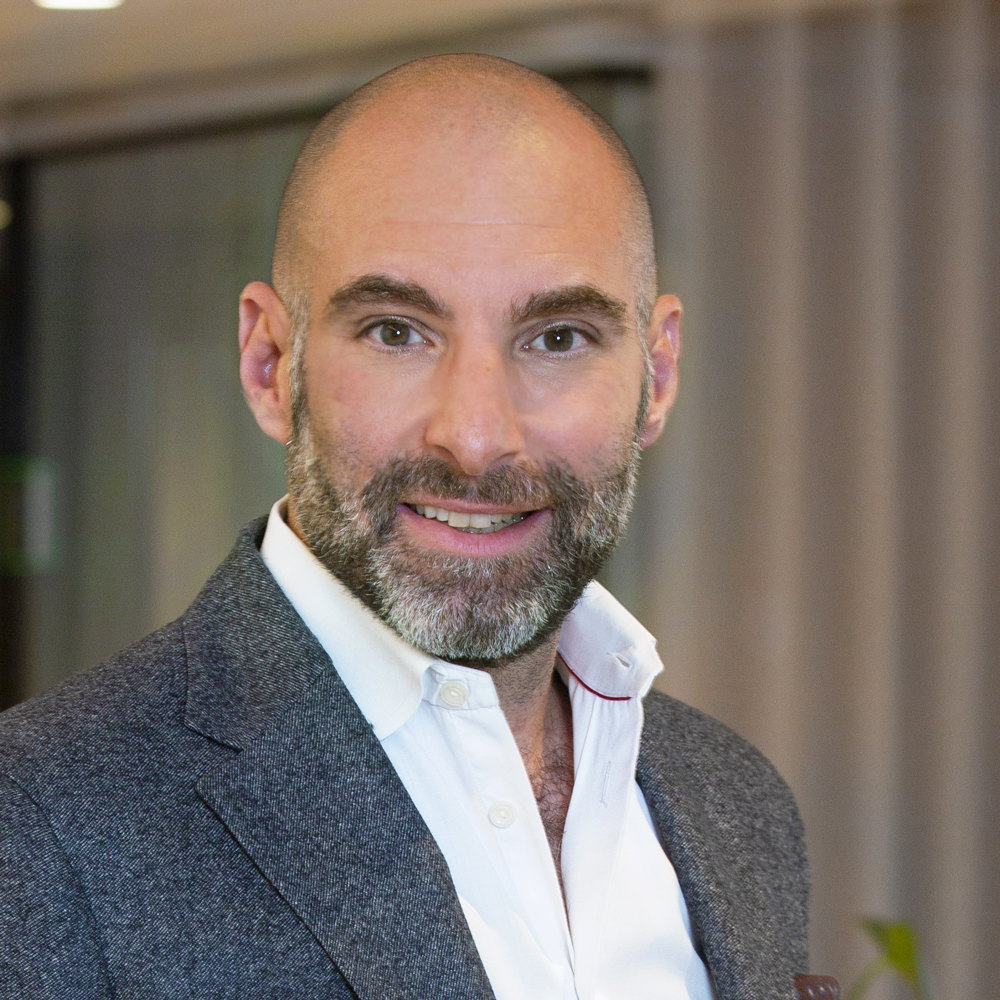 Tomas Block, Deputy CEO and Chief Medical Officer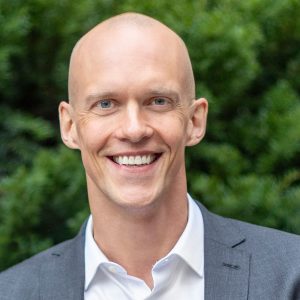 Jenny Styren, Chief Marketing and Communications Officer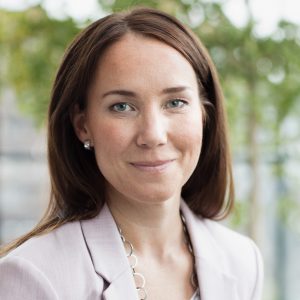 Ingrid Wistrand, Chief Product Officer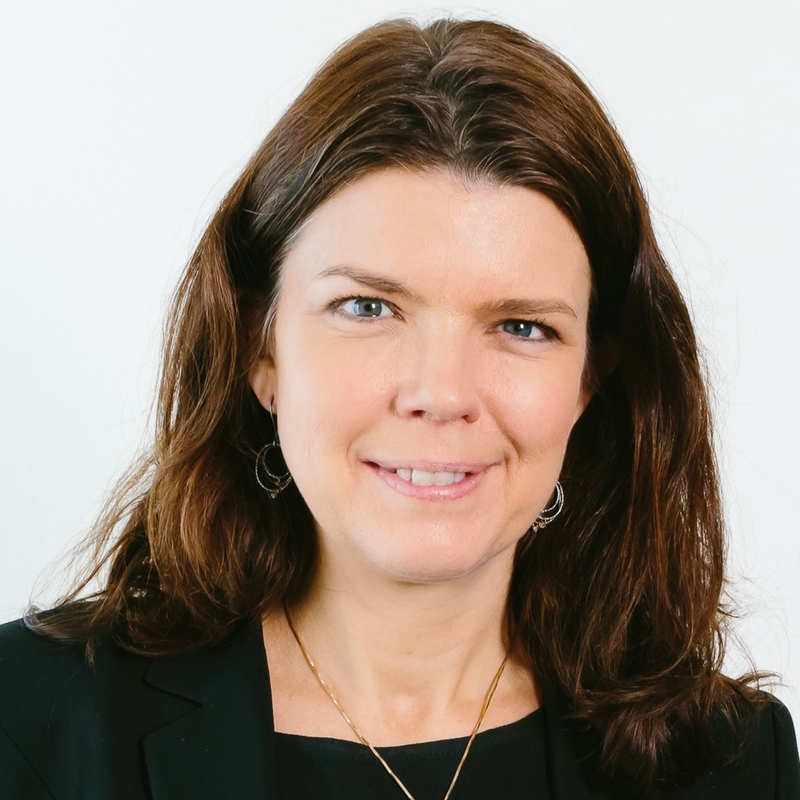 Johanna Hultkrantz, Chief Innovation Officer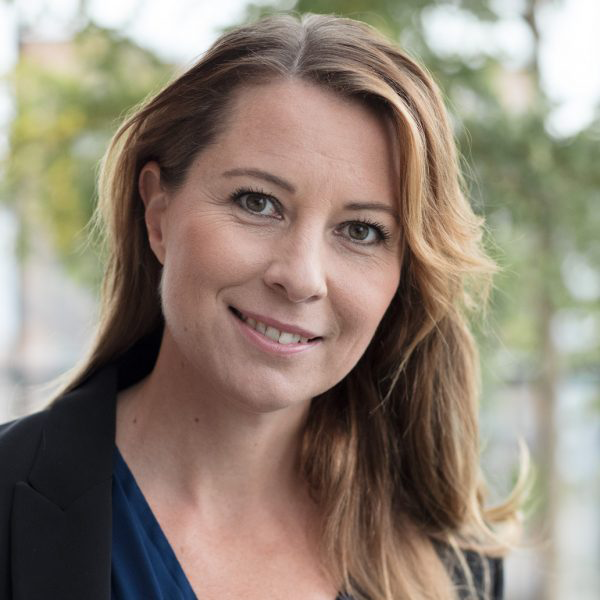 Boilerplate
Cambio Healthcare Systems was founded in 1993 and has since delivered comprehensive IT solutions for healthcare organisations. Today, Cambio is an e-healthcare company providing smart, reliable and user-friendly solutions to improve healthcare and patient safety with a market leading position in the Nordics and UK presence including more than 100,000 users. We are committed to improving healthcare and patient safety.