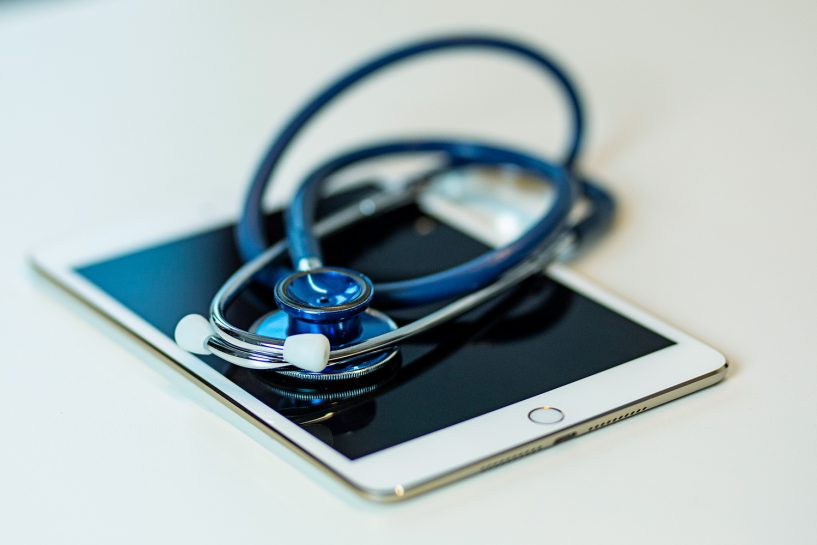 Open systems are a matter of course
Cambio Open Services gives you access to our open APIs that work with healthcare and healthcare innovations.
An open platform is an important prerequisite for innovation and integration. Cambio COSMIC has an open architecture that makes it possible to collaborate, exchange clinical knowledge and together create new exciting solutions to offer our customers.
Contact Cambio to learn more about the possibilities of Cambio Open Services, available APIs and other services offered.
Please contact me if you want to know more!
Do you want to know more about Cambio Open Services?