About Cambio
Cambio was founded in 1993 and is now the leading Scandinavian supplier of e-health solutions, with a comprehensive offering for the entire health and care chain. The goal is to offer the most innovative and cohesive solutions for regions and municipalities. Cambio's e-health solutions support health care professionals in their daily work and offer patients safer and more easily accessible care. We currently have over 800 employees in several countries.
Enabling tomorrow's health and social care today!
At Cambio we want to make a difference for society by transforming and improving health and social care. We do that by providing qualitative, open and collaborative solutions embracing ecosystems and new eHealth paradigms. We constantly raise the bar, consider tomorrow´s challenges to enable our customers to provide tomorrow´s health and social care today. ​
Our values

Trust
In Cambio we show trust in each other's abilities, and we make our customers feel confident in Cambio as their long-term partner.

Care
At Cambio care means that we act in the interest of our customers, our employees and society.

Together
At Cambio we help and support each other and we have a close collaboration with our customers and partners to achieve our common goals.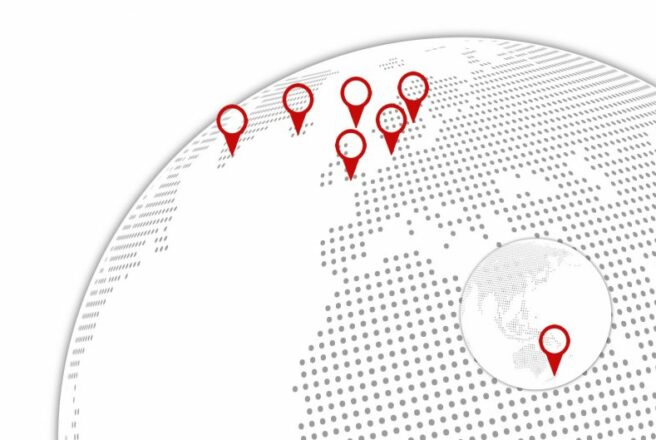 Our customers
We have a growing customer base, supporting customers in Sweden, United Kingdom, Denmark, New Zealand, Iceland, Faroe Islands and Greenland.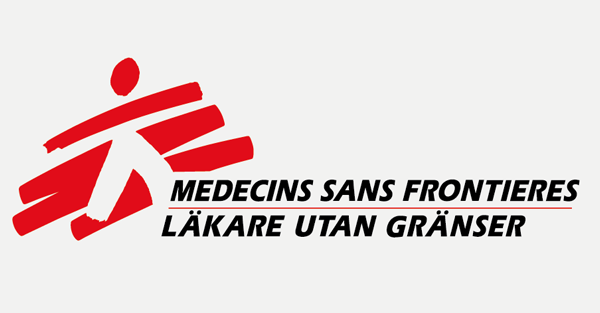 We support Doctors Without Borders
As a Corporate Supporter of Doctors Without Borders, MSF Medecins Sans Frontières, we contribute to life saving health care – No matter who, where and why.
Certificate
Either your browser does not support javascript, or javascript is disabled. This site works best if you enable javascript.