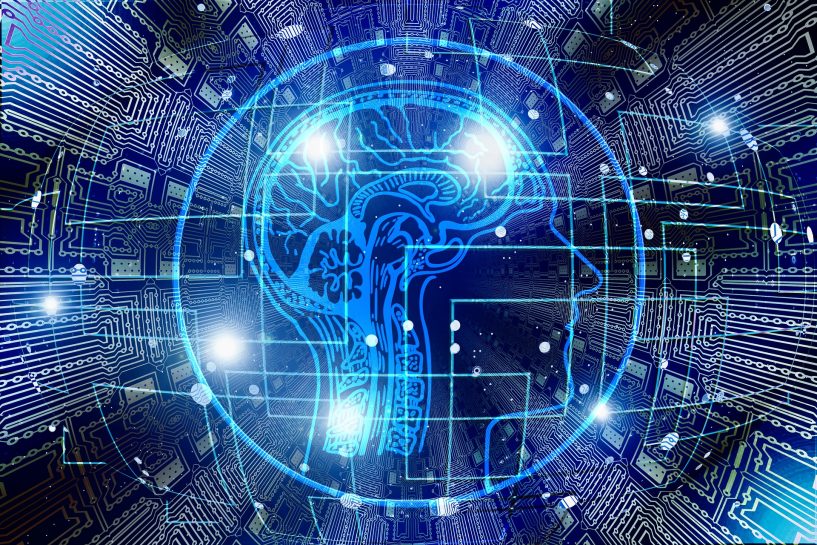 Not all systems are the same
We simplify the process of acquiring and using data-driven insights to drive positive health outcomes.
Cambio CIS ICU er en specialist løsning udviklet specifikt til intensivafdelinger. Med Cambio CIS ICU har du alt relevant samlet i et system, fra indlæggelse til udskrivning.
State of the art solution
Cambio CIS is a specialist solution developed specifically for ICU's. From administration through to discharge, with Cambio CIS you have it all and in one place. The solution brings together a unique amalgamation of matching clinical staff workflows and the high-resolution medical device data that is generated by every patient, every minute of every day, making personalized and data informed care the standard.
It serves as the main control panel for all patients in the ICU. Patient data flow from different sources into CIS where they are analysed and summarised before they are sent automatically to the Hospital Information Systems (HIS). CIS is a plug-and-play solution: installation and configuration takes less than 30 days and training of staff is fast and efficient.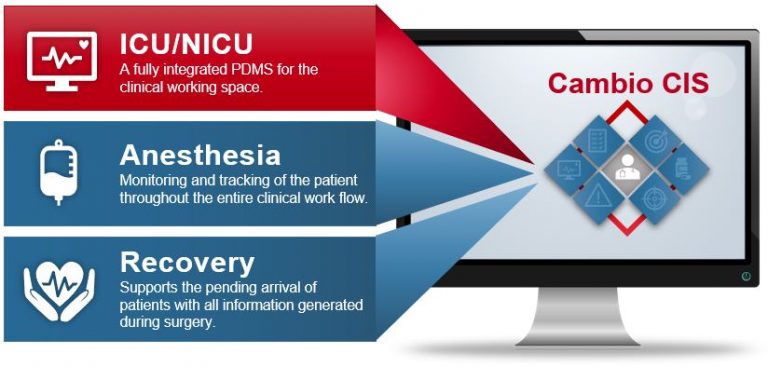 The Cambio CIS ICU solution enables a seamless sharing of information across a patient's entire journey.
Ensure interoperability
Receiving and sharing patients' medical information is vital for good quality, effective care. When it comes to complex patients with co-existing chronic conditions, accessing their medical history and medication records becomes particularly crucial. Cambio CIS integrates with all key hospital IT systems (HIS). PACS, coding, drug registrys, ADT, pharmacy, Labs and many more. This is further complemented with integrations into local country databases and quality registers. We adapt the solution to you.
In short; it's the sharing and interpreting of patient information across an entire system.
Interoperability ensures that your healthcare system not only collects and shares patient data with healthcare professionals, but presents that data in a way that clearly demonstrates the cause and effect of patient treatments.
Cambio CIS ICU is a critical information system that has a strong understanding of this, following its 15 year history of being designed by clinicans – for clinicans.
Non-aggregated high resolution data makes ALL the difference
We connect to over 900 medical devices from all leading device manufactures.
Contact me to book a demo!