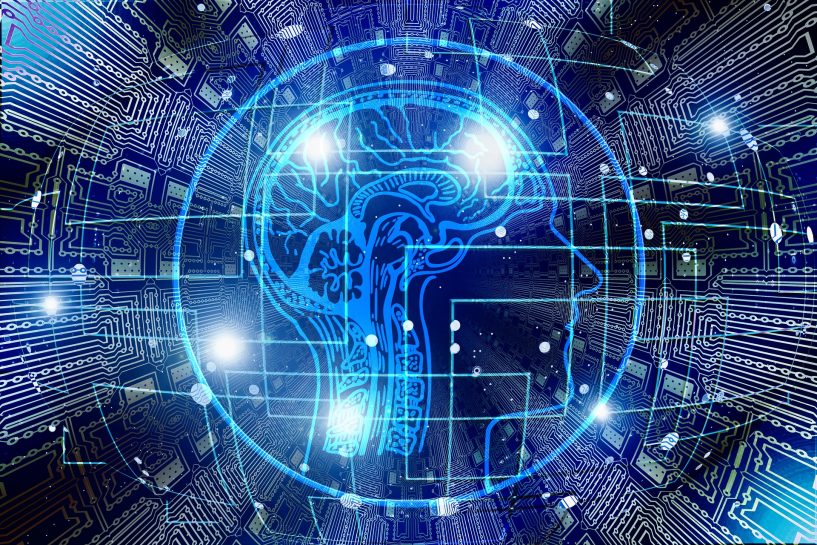 A paradigm shift in data mining
Cambio CIS HealthQ is purpose built to manage data like never before.
Complex data extraction tasks - automated in minutes, not months
Data extraction tasks that used to take months and require statisticians and data specialists to process have now been automated, reducing processing times down to minutes and making complex data extraction projects faster, easier and more accessible than ever before.
Supporting open standards also means that HealthQ can integrate with most clinical systems and databases. It can extract data recorded from any type of medical devices. High-frequency data (second per second registration) can now be extracted and "prepared" for export to statistical software

State-of-the-art data extraction requires cross-platform compatibility.
That is why HealthQ works seamlessly with spreadsheet programs like Excel, flawlessly exports to CSV formats and integrates with statistical programs including:
• R
• STAT
• SPSS
• SAS
Maximum impact from your clinical data
Sorting and exporting data by patient characteristics, diagnostic criteria, performance status, treatment modality, and/or discharge status has never been easier.

The system has been designed for ease of use and accessibility by non-statisticians, while at the same time supporting complex parameters and models that provide data-rich information sorted just the way that you need it. HealthQ by Cambio minimises the staffing requirements for data extraction projects and automates tasks that used to require statisticians and data specialists to implement.
• Full summaries of all searches
• Save, copy and repeat previous searches
• Full traceability of data
• Benchmark data sets from different locations, time periods or patient type
Private-public partnership
In 2015 with Odense University Hospital, supported by Markedsmodningsfonden, Cambio entered into a strategic partnership where in close collaboration with clinicians from the hospital, HealthQ was adapted to answer the needs and queries of clinicians, researchers and administrative functions.
This collaboration resulted in enabling users to extract hundreds of millions of ICU patient data in minutes.
"The Public Private Partnership between Cambio and the University Hospital of Odense on the HealthQ project has once again shown the value generated by such partnerships. Thanks to the support of MarkedsModningsfonden we now have a solution that can answer almost any query we may have regarding intensive care data."
PEDER JEST, EXECUTIVE DIRECTOR AT THE UNIVERSITY HOSPITAL OF ODENSE
Contact me to book a demo!