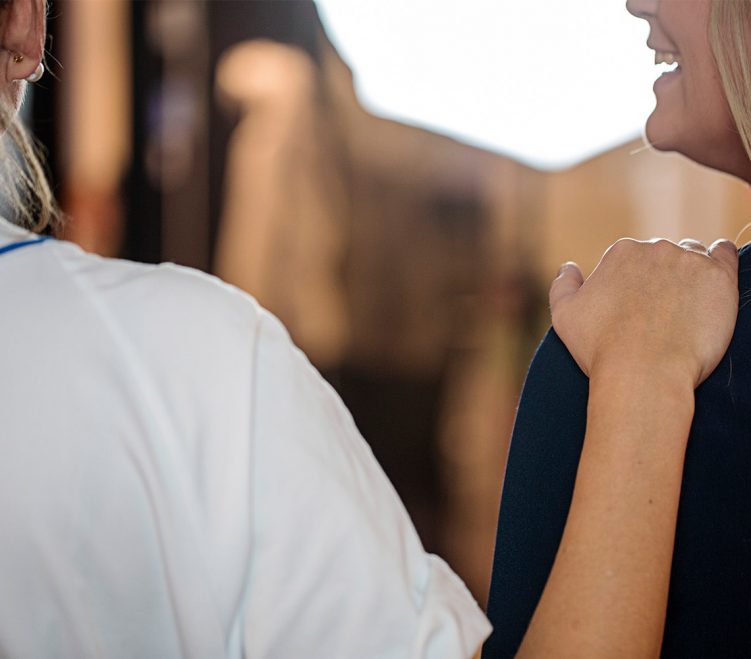 Together, we can create solutions that facilitate everyday life for users and improves health care.
You can benefit from a win-win, long-term partnership with us. We actively invest time & resources to reach our shared objectives.
Cambio is a company that delivers products and services to the e-healthcare market. We are one of the largest suppliers in Scandinavia and a growing player in the European market, with more than 170,000 users across general and university hospitals, health centres and specialist units.
Together, with our partners we accelerate and simplify our customers digital transformation journey by connecting the world's leading eHealth applications, data and devices and expertise without compromise or conflict of interest. We look to our partners for valuable expertise, innovative solutions and local networks.
Are you looking to differentiate your business?
Join our partner ecosystem today and collaborate alongside the Nordic's leading eHealth innovators.
Contact me to find out more!
Do you want to know more about Cambio Open Services?